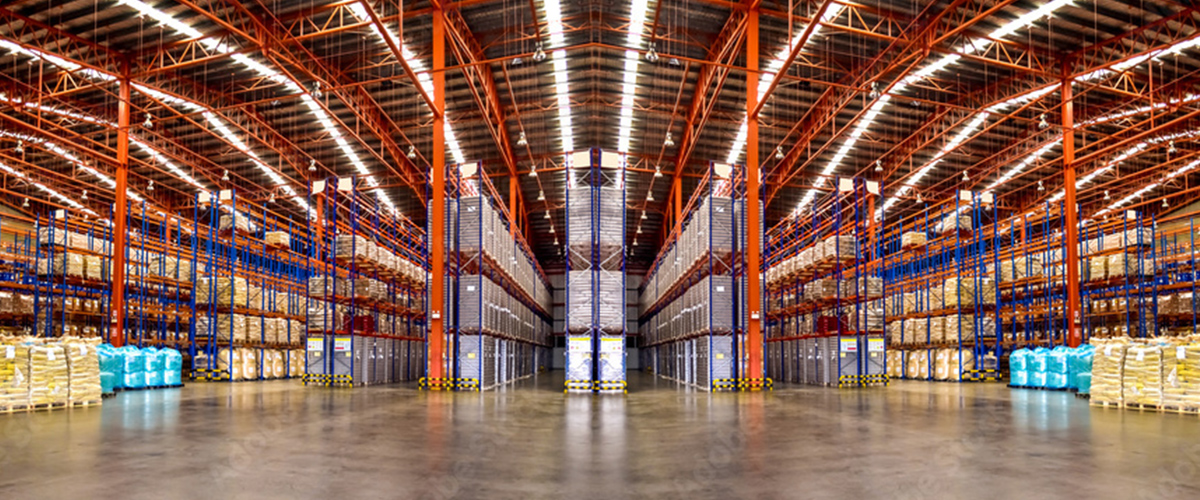 Warehouses
Big or small, the main purpose of a warehouse is to store items or goods.
Building a steel structure for your warehouse offers the most flexibility to create usable space, the best durability and least maintenance, and is more cost-effective than other options. Steel has an exceptional strength to weight ratio allowing you to build large structures free from beams and rafters or the need for many, if any, load bearing columns or walls giving you ample, wide open, usable space for your inventory. Not only can you design the space for your precise needs, when your business grows, expansion at a later date is an easier process and less costly than wood or composite framed buildings. Construction time is also faster saving you money on labor costs. Steel is resistant to fire, won't rot or be consumed by termites, and can weather heat and high winds making maintenance minimal. Steel warehouses save you money far beyond the intial investment and construction. If you are considering a steel warehouse talk to us to learn more.
Let's chat about your project.