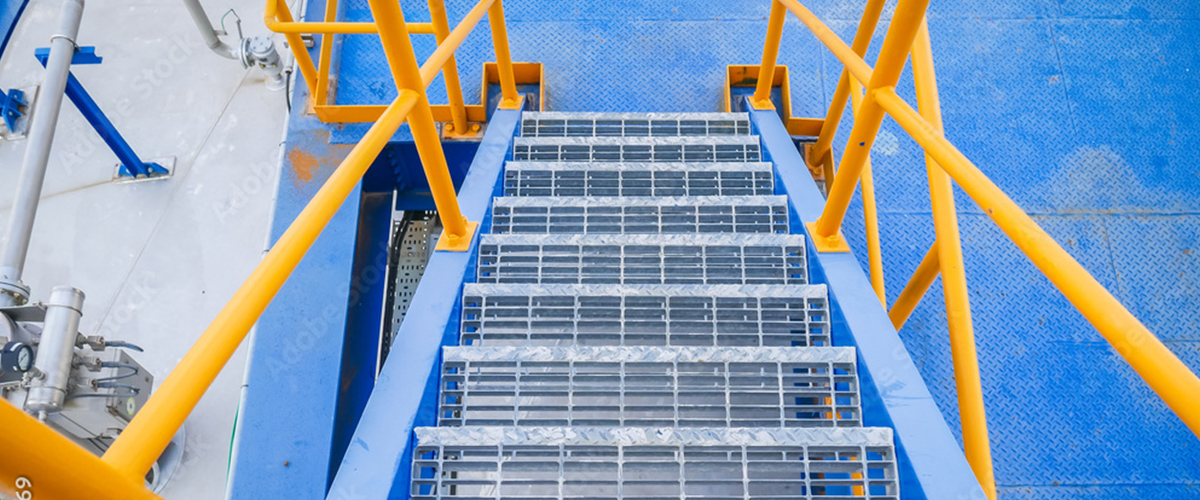 Steel Staircases
A steel staircase feels right at home in a commercial, industrial or residential setting.
Steel's strength and flexibility makes it one of the most versatile building materials you can use and it offers almost limitless design possibilities. Plus, it can be used both indoors and outdoors without being negatively affected by temperature extremes or humidity. We can fabricate a straight traditional design with or without landings, floating stairs, spiral staircases, fire escapes and more. Galvanization, powder coating and ornamental steel are all services we offer along with fabrication and erection. A well-designed and carefully crafted steel staircase can create a modern sophisticated or traditional look and be a stunning addition to any project. Choosing the correct type of stairs for any project requires consideration of design, functionality, and safety. Contact us to discuss your project and learn what is possible with steel.
Let's chat about your project.