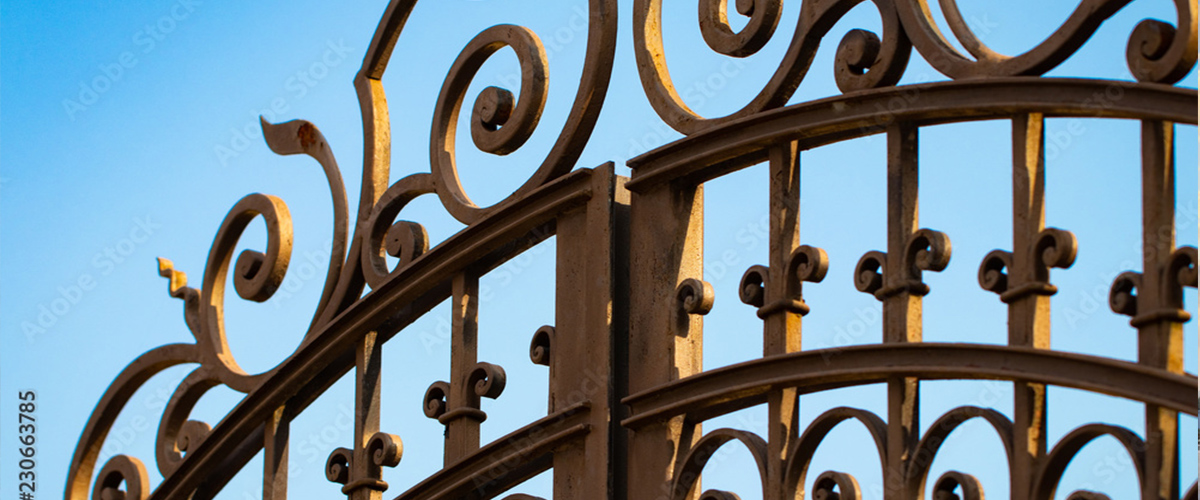 Architectural & Ornamental Steel
Architectural and ornamental steel can add life to an otherwise basic building.
Staircases, cornices, custom doors and windows, balconies, columns, fencing and gates are all opportunities to make your home or business stand out. We can cut, bend and join steel in an intricate fashion creating a bold modern aesthetic for a new build or matching a traditional style for a historic restoration. Galvanization and powder coating ensures that the already durable steel stands up to anything Mother Nature can throw at it. Maintenance is minimal with architectural and ornamental steel products. You'll be surprised at how cost-effective steel can be. Give Cool River Steel a call to learn how we can help add the beauty of architectural steel to your project.
Let's chat about your project.