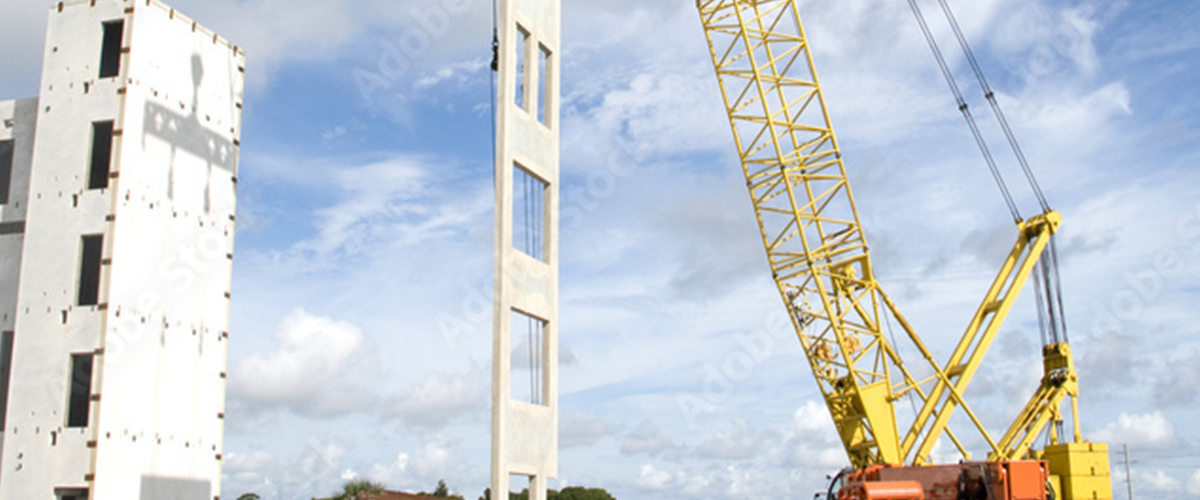 Tilt Wall Construction
Tilt wall construction uses large panels created at the job site made from rebar and concrete poured into a form.
A large crane is used to raise the panels from the horizontal position to a vertical one and place them in their proper positions. These panels typically have a 4-hour fire rating and are durable enough to withstand winds of over 175mph. Sourcing material locally lowers construction costs as does the smaller workforce needed compared to other building methods. Cool River Steel is proficient in tilt wall construction. Contact us for a bid on your tilt wall construction project.
Let's chat about your project.