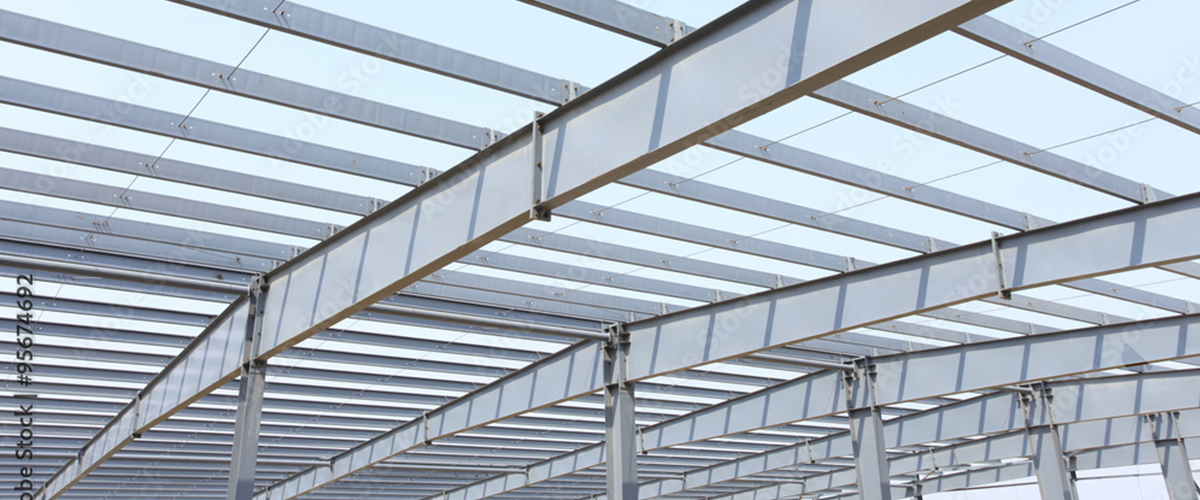 Steel Beams, Trusses and Columns
The structural skeleton of your building is the most important aspect of your project. The success of your building depends on getting both the fabrication and the erection right. Cool River Steel can create structural beams, trusses and columns to your exact specifications and assemble them efficiently and safely.
Let's chat about your project.