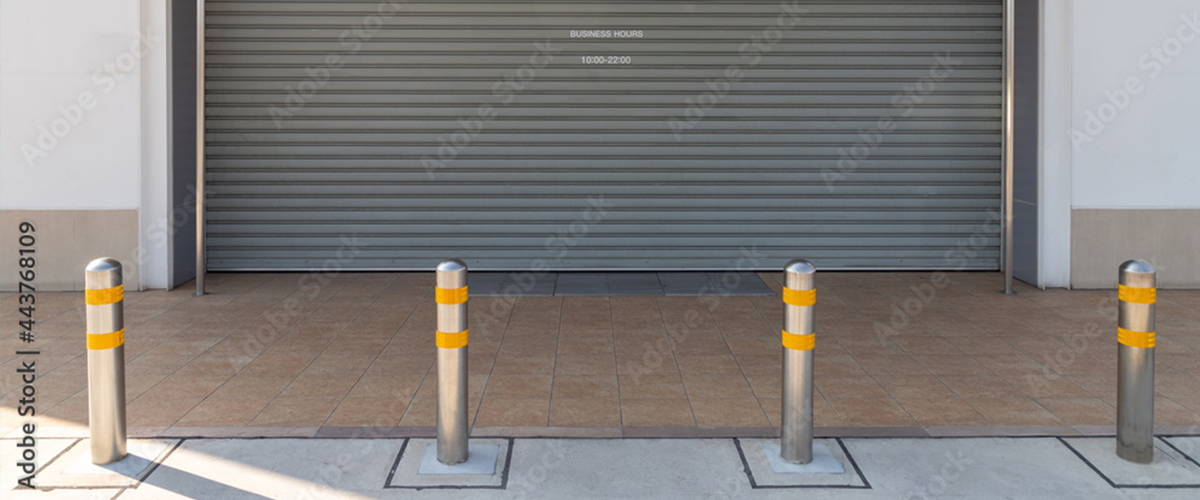 Dumpster Gates & Bollards
Dumpsters are definitely not the most glamorous aspect of owning a business, but every business generates trash and maintaining a presentable appearance is essential.
Cool River Steel fabricates, installs and repairs steel dumpster enclosures and gates for residential or business use following all city ordinances. Hide your dumpster. Protect it from theft. Keep out intruders and animals. We can also customize dumpster enclosures and gates to compliment your building or property.
Steel bollards can create an additional level of protection to your business for people and property. Bollards are the embedded steel posts you often see in front of retail businesses, or in parking lots. They are used anywhere you want to keep vehicles from entering and provide collision protection. We can powder coat them with any color you choose so they are an effective visual deterrent.
Let's chat about your project.