Commercial & Residential Steel
CONSTRUCTION SERVICES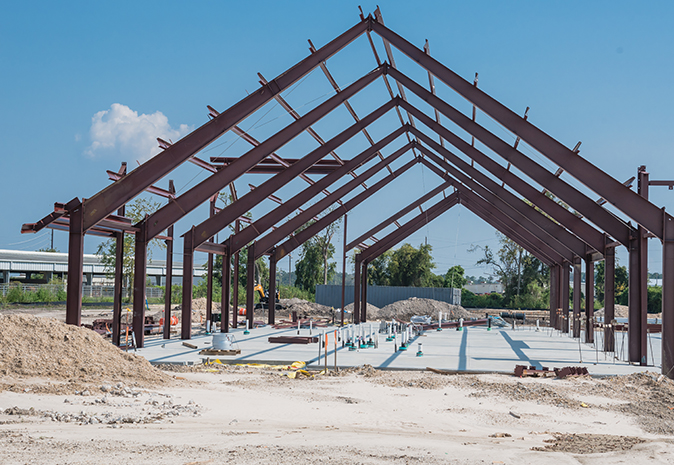 From fabricating the structural steel bones of a building, to erecting the framework, building staircases, and even creating the ornamental architectural touches that bring unique personality to your project, Cool River Steel will be there for each step bringing your dream concepts to life. No project is too big or too small and all are treated with the same level of attention to detail. We are your ironworks specialist. Cool River Steel is conveniently located close to San Antonio with additional office locations in the Dallas Fort Worth area.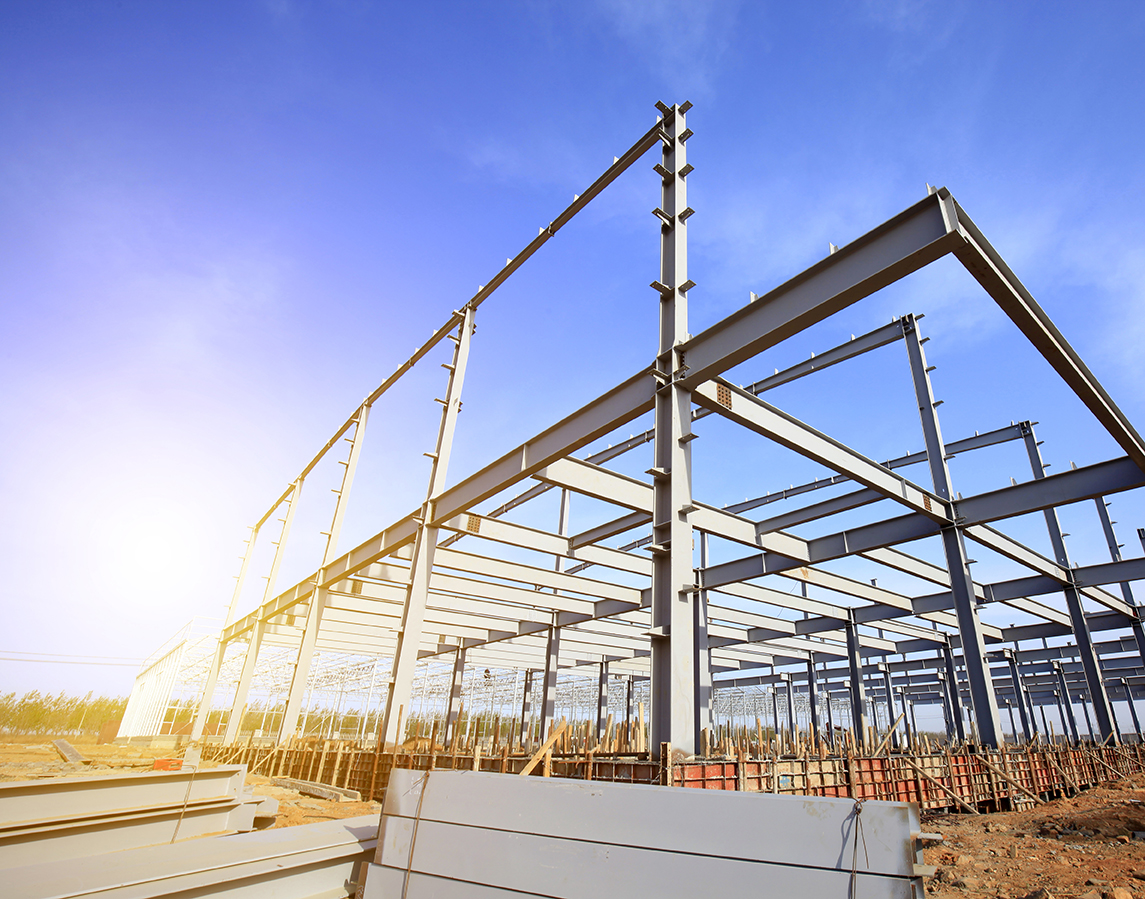 We can handle your next steel construction project with ease.
Cool River Steel provides structural and commercial steel construction ranging from residential to large commercial steel buildings including restaurants, hospitals, warehouses and much more. We work as a cohesive team with building owners, architects, general contractors and additional subcontractors that may be involved in your project. New construction, renovation, or expansion, our experience, efficiency, and the latest technology ensure a high-quality final product that reflects your vision.
STEEL PROJECTS
Here's a few of the different types of projects we can help design and build taking your concept from paper to reality. Don't see your project? Contact us. If you plan to use steel in any fashion, we'll be able to assist you with our extensive knowledge and experience. We are currently working on projects for Starbucks and a remodel of the Westin Riverwalk hotel in San Antonio.
We are a family-owned and operated business.
Cool River Steel is dedicated to providing you with dependable personal service throughout your project. We treat every customer like they were a part of our family and give your project, big or small, the focused attention it deserves. Your success is our success. Let us bid on your next steel construction project. Contact us today.
Ready to get started?