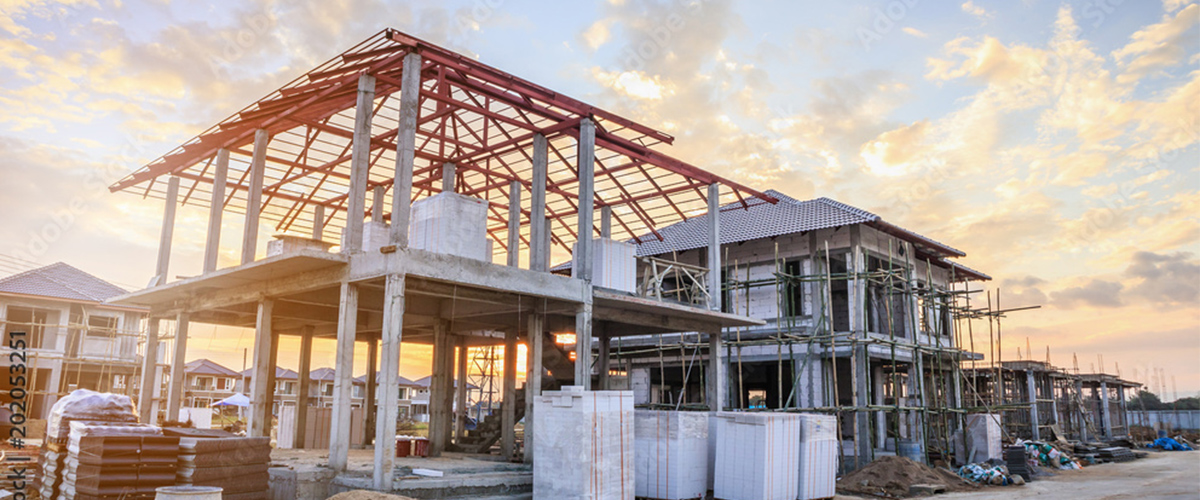 Residential
Steel can be incorporated into living spaces in a multitude of ways. Structural Steel can be used in place of wood or composite framing and offers a great deal of flexibility in design possibilities.
With an impressive strength to weight ratio, you can create an open floor plan without requiring interior load bearing walls or columns to maintain structural integrity. Steel is fire resistant; a plus if you you are building in a wildfire prone area. It's immune to termite damage. In regions where hurricanes or tornadoes are a threat, a steel building can withstand up to 170mph winds. As fabricators, we can cut, bend and join steel in complex ways. Get creative with curved walls or a steel floating staircase. We can create unique ornamental architectural touches that give your project personality. Beautiful stair railings and balusters, doors, steel balconies, and custom steel windows are all possible.
Live on a busy street or urban area? Consider a steel facade on part or all of your home or standalone exterior wall to reduce noise pollution in your home; a definite benefit for those who work from home. We can also create iron driveway gates and fencing. With galvanization and powder coating, steel stands up to the elements meaning low maintenance and a long life. Add some decorative touches for an ele-gant look that wood fencing just doesn't have. Steel is surprisingly cost effective. Give us a call and learn what Cool River Steel can build for you.
Let's chat about your project.